Just in case you need a few last minute Easter inspirations- here you go!
1. These "
unEaster Baskets
are great" thanks to my friend Sarah for sharing!
2. My girls could not get enough of this video on Easter- they wanted to watch several times!
LINK
3.
HERE
is a rundown of all of my Easter ideas in case you missed them!
5. I am going to say it out loud... We do not do the "Easter Bunny"- I just can't take any more lying that strangers come leave stuff for the kids at holidays- Santa and the Tooth Fairy are where I draw the line- we give them a cute little basket of fun things and that is IT...enough already! That being said- fabulous for you and your kids if you "do the bunny" but if you don't, I just need you to know you are not alone! Glad I got that off my chest, ha!
6. If I had a little boy- I would need him to wear one of these Easter Morning!
HERE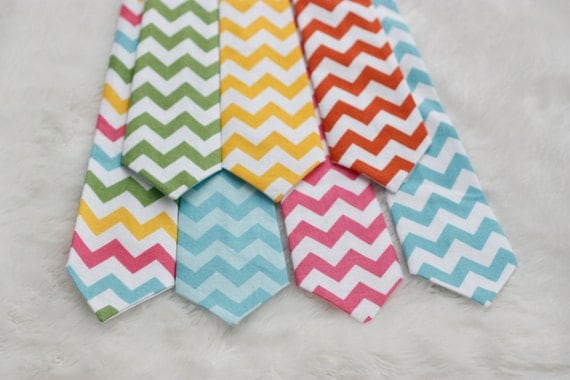 7. I can only imagine how many churches will be playing "Alive" by Natalie Grant (inspired by
The Story)
We had a chance to see
The Story
in concert last December- it is amazing- if you have the chance- GO!! If you have not heard this song...listen up!
LINK
That is all for today- HAPPY EASTER! Lets not allow the news or the social media arguments or the crafts or the bunnies or the eggs, steal the spotlight off of Jesus Christ and just how HUGE this sacrifice and gift is! May we have a fresh reality of how much we need Him and a renewed sense of gratitude for the gifts of grace and salvation that he died to provide us with!