Here are some fun ideas and inspirations for End of School/Teacher Appreciation!
1.
THIS
is a great post for Teachers- take the time to read it, it is really great!
2.
HERE
is an article about what they do not want- and do want!
3.
LilyCole
Teacher Cards
4. You can never go wrong with a Starbucks Gift Card- or Target!
5. I love
THESE
tumblers
6. A
Yummy Candle
- make sure it is fabulous :) (there is nothing worse than a yucky candle or yucky lotion!)
THIS
is my favorite of course!
7. Speaking of Lotion...
THIS
is a great one!
8.
THESE
are great notecards
9. I would think a spa certificate (mani, pedi) would be great!
10. A cool journal like
THIS
,
THIS
,
THIS
11. You can never have too many cool
Kitchen Towels
(or
HERE
)
12.
THIS
is a great idea- take a copy of
Oh the Places You'll Go
to the teacher every year and have them sign it for your child. I like
THIS
link- it has a little note you can give the teacher. My ONLY issue with this idea is I would guess that this would be a little annoying for the teacher- trying to wrap up school and get home to their family and they have 20 some books to write in (if everyone thought about doing this) but I think they would be happy to do it!
{Everyone likes a cool cup! }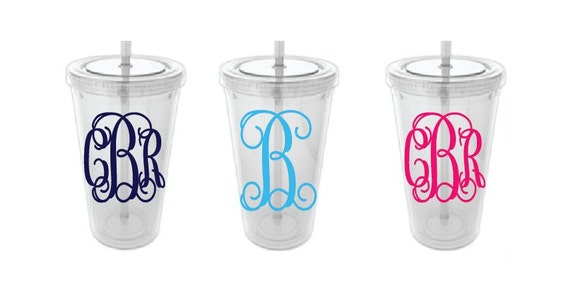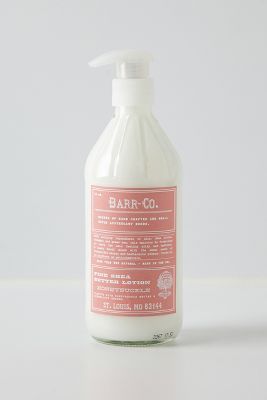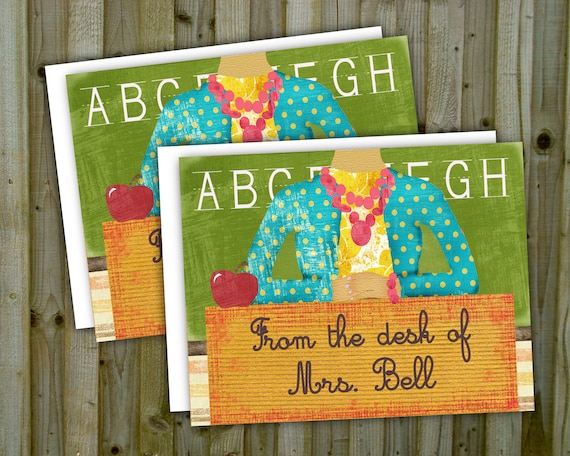 {You can get cool-custom notebooks and gift cards from
May Books
}